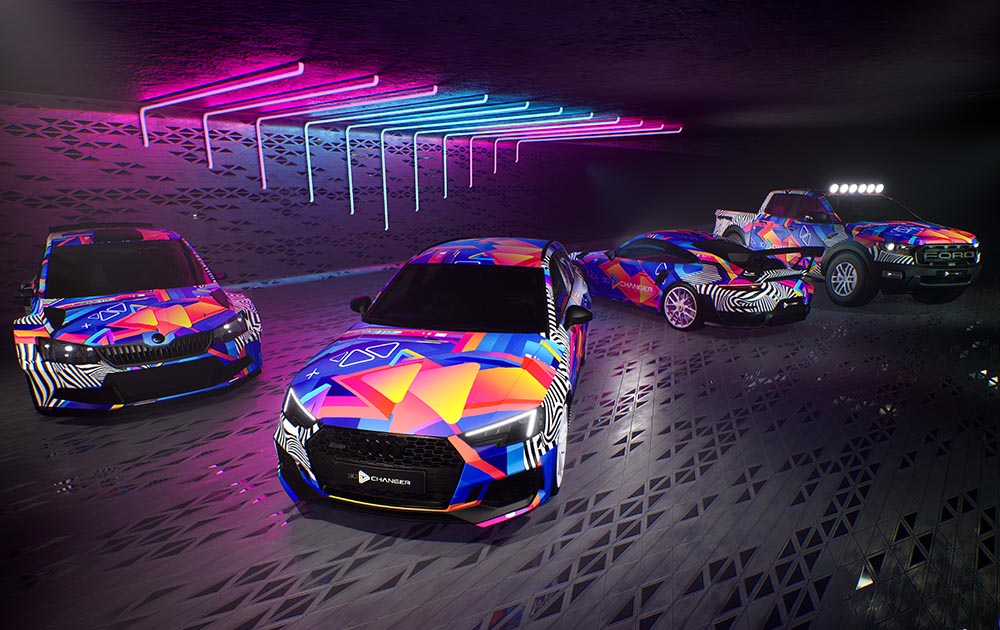 FREE

BASIC VERSION

150+

DESIGNS

100+

CAR MODELS

COLOR

CHANGE

FAST

PROCESS

GAME

EXPERIENCE

3D Changer was born to make your wrap business easier.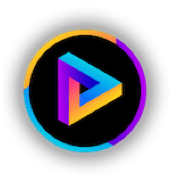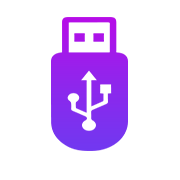 USB 30 EUR
+ delivery 9 EUR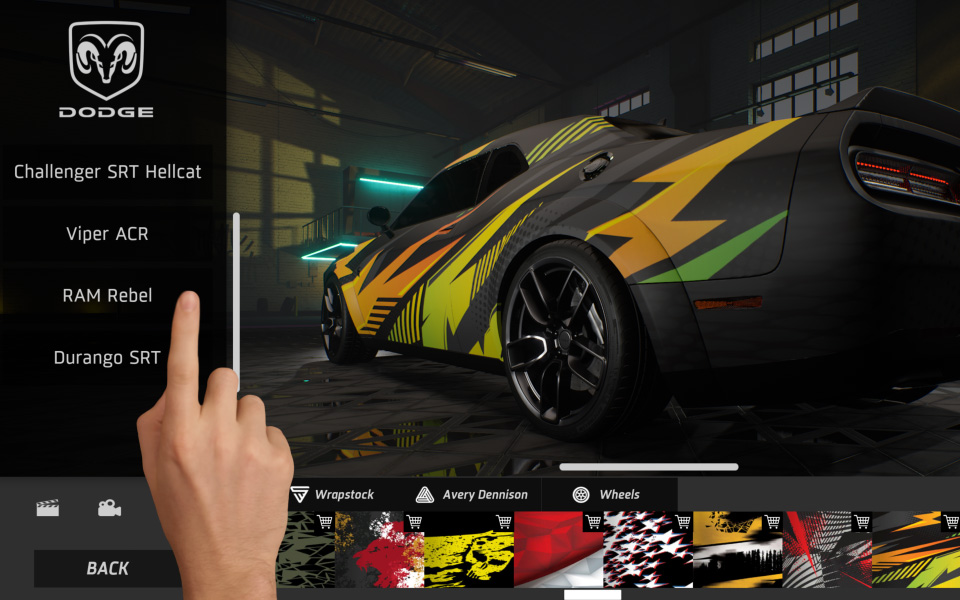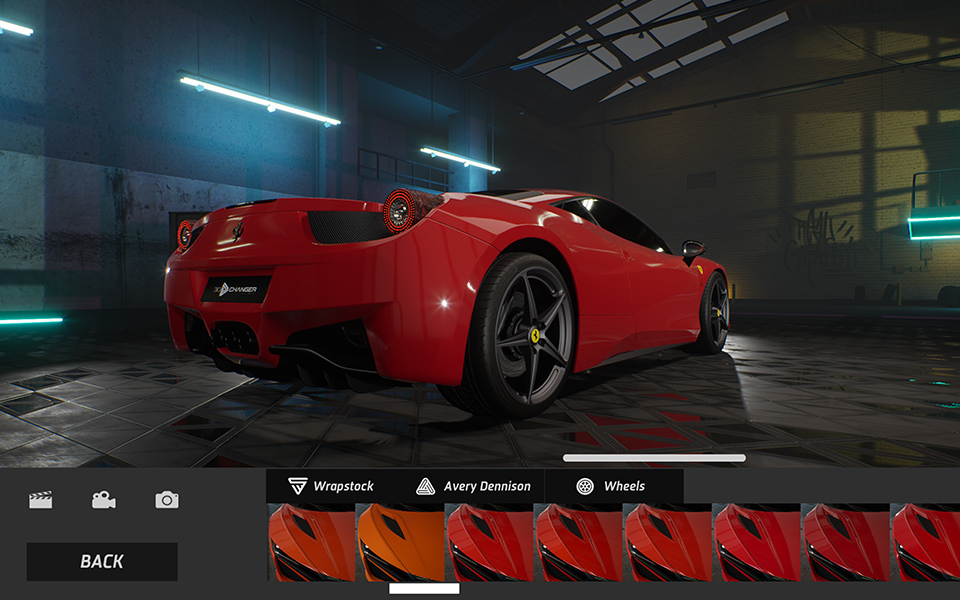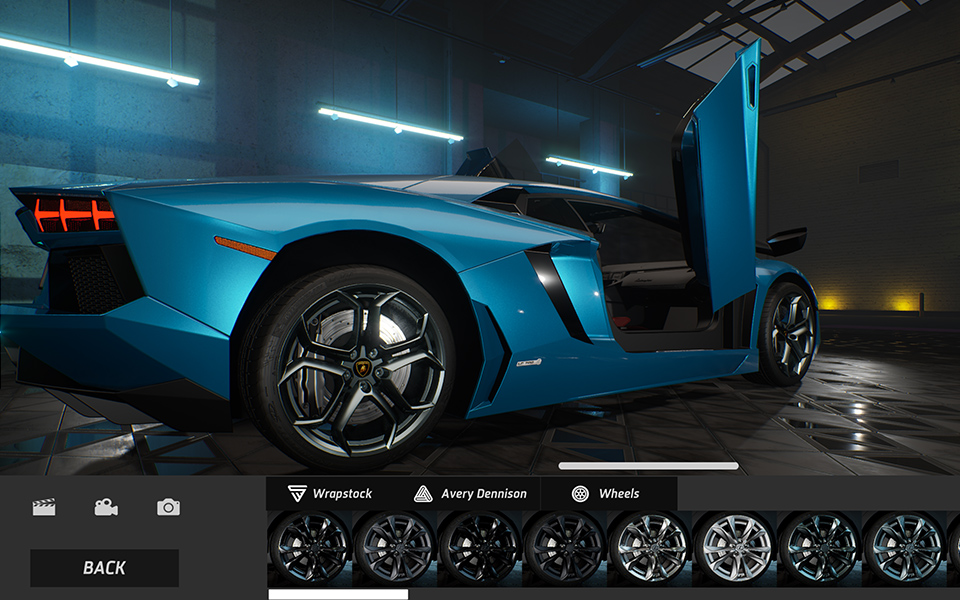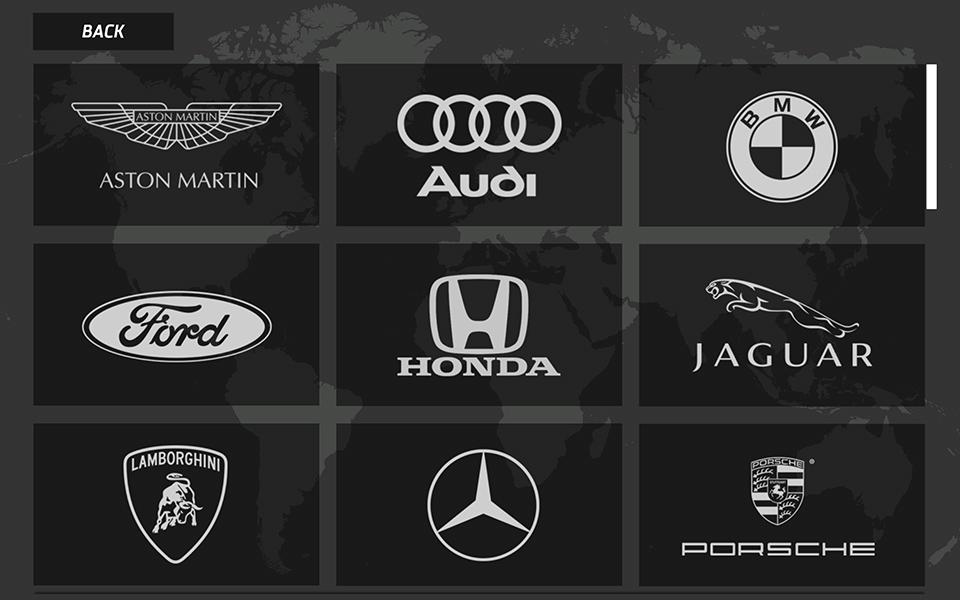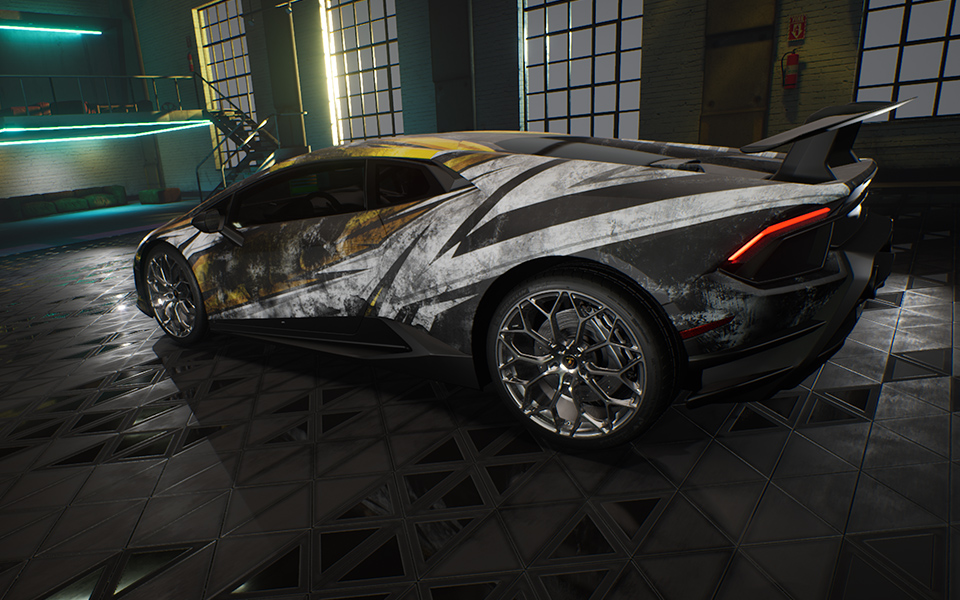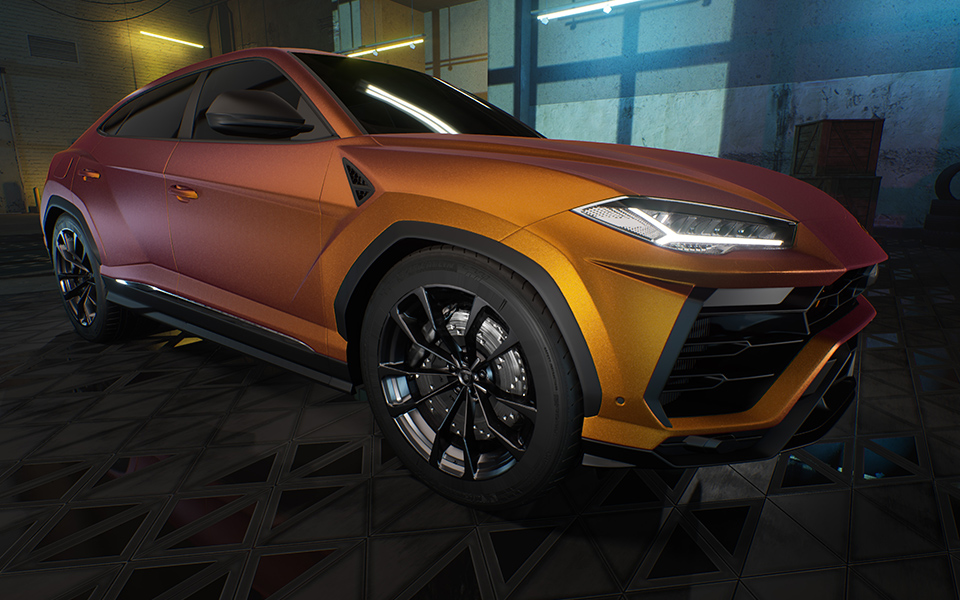 "I was not keen on offering designs to the clients before - it used to be a long process, the client did not have a clear idea and I did not have a graphic designer. 3Dchanger with Wrapstock designs does a huge job for me now, I absolutely love it!"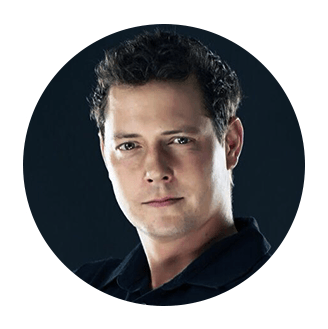 Johny
"No one recognizes on the street if you change just colors on the cars. But if you wrap the car in crazy sick design, all the city will definitely know about that. My sales have highly increased after I started with wrap design on the cars."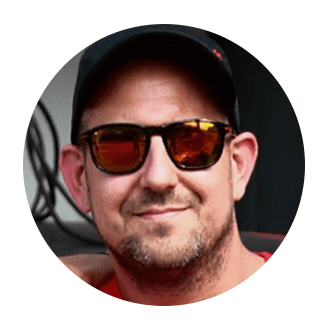 Martin